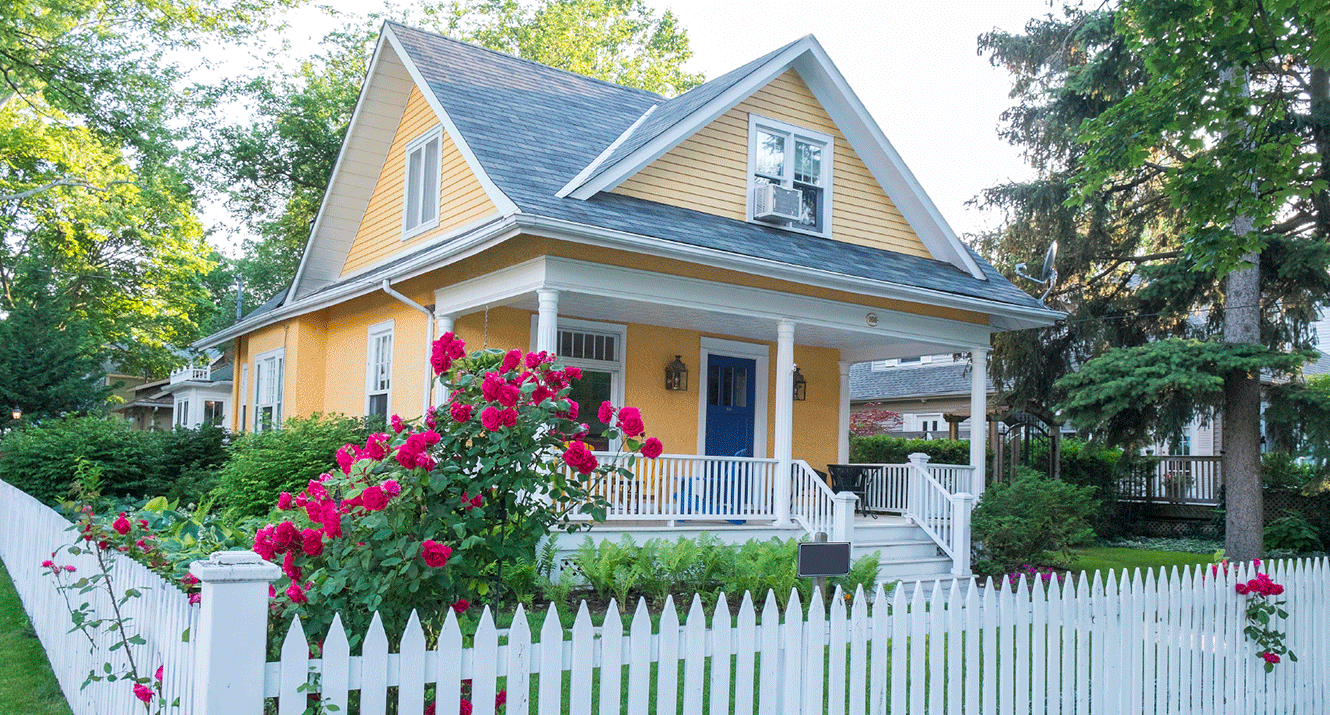 There is no feeling like being home
Being locally-owned and locally operated gives us the flexibility of meeting your needs promptly and personally.
We take pride in customer satisfaction as well as keeping your money at "home" where it belongs - working for you and our community.
"HOMETOWN BANKING WHEREVER YOU ARE "
Fort Payne Office-256-845-6101
Fax North: 256-845-6845
Fax South: 256-845-7854
Rainsville Office-256-638-2200
Fax: 256-638-2203
Henagar Office-256-657-2200
Fax: 256-657-2203
Grant Office-256-728-8000
Fax: 256-728-8001
Customer Service
Lost or stolen debit card: 1-800-523-4175 FRIS for fraud calls on card 800-327-8622 
Lost or stolen credit card (Visa, MasterCard, and Gold MasterCard): 1-727-570-4881
24 hour telephone banking
256-845-0882
NMLS# 435147
Thank you for signing up!