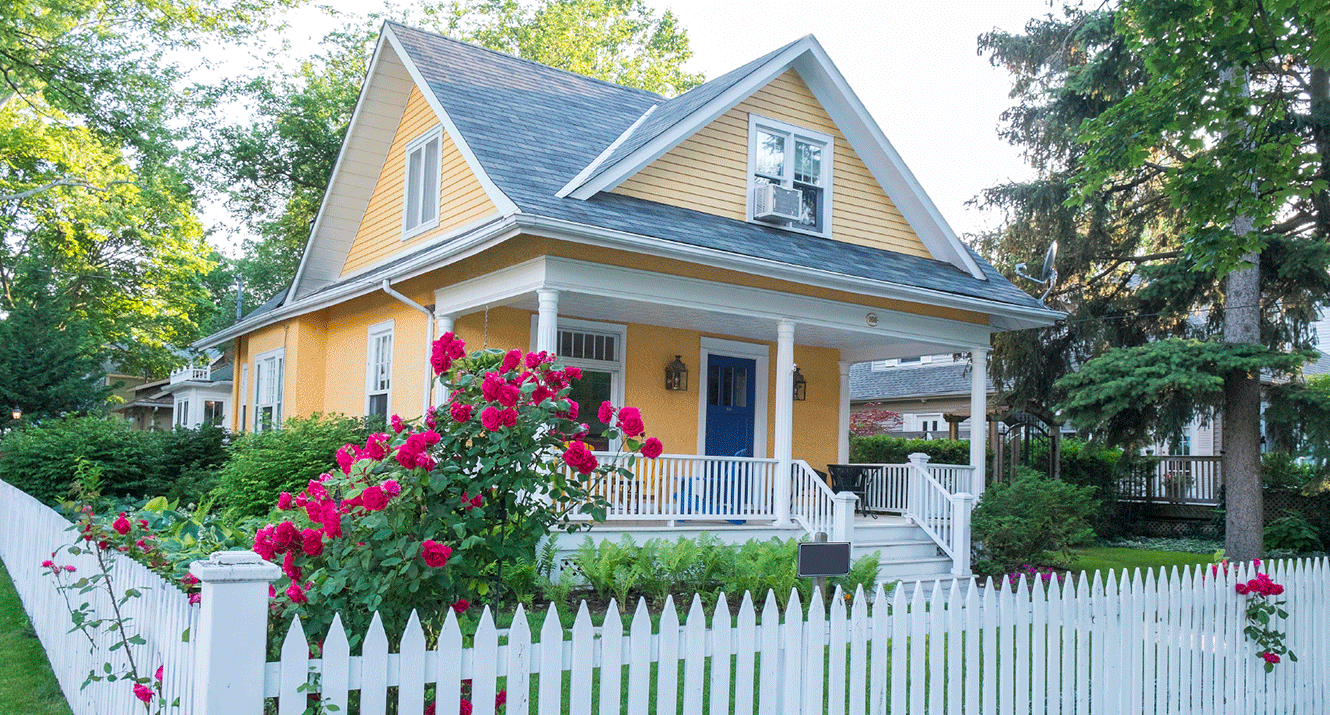 There is no feeling like being home
Being locally-owned and locally operated gives us the flexibility of meeting your needs promptly and personally.
We take pride in customer satisfaction as well as keeping your money at "home" where it belongs - working for you and our community.
"HOMETOWN BANKING WHEREVER YOU ARE "
Thank you for signing up!